Unlock our Book Direct Loyalty Discount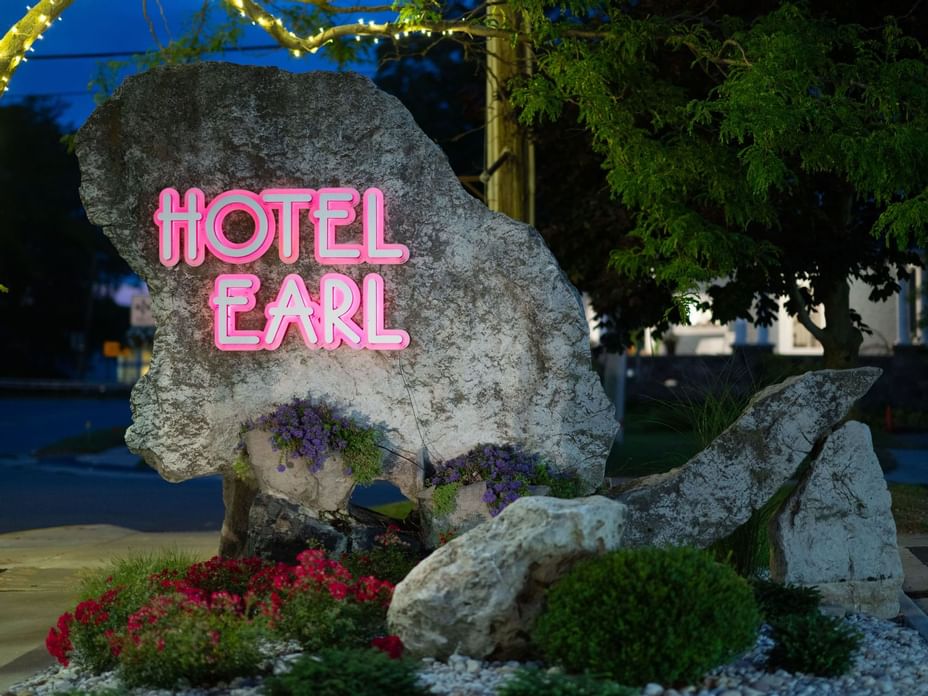 We love our guests. And, we want you to feel confident you're getting the best possible rate when you book directly with The Earl. Save 10% when you click the Unlock Private Offers link when you're booking through our site. Or, call us directly and mention the Private Offer to get your 10% off over the phone.
As we strive to offer the same on other sites such as Expedia and Booking.com, technology and system limitations do get in the way. If you want the most seamless booking process from start to finish, book direct with us.