Earl Lobby Lounge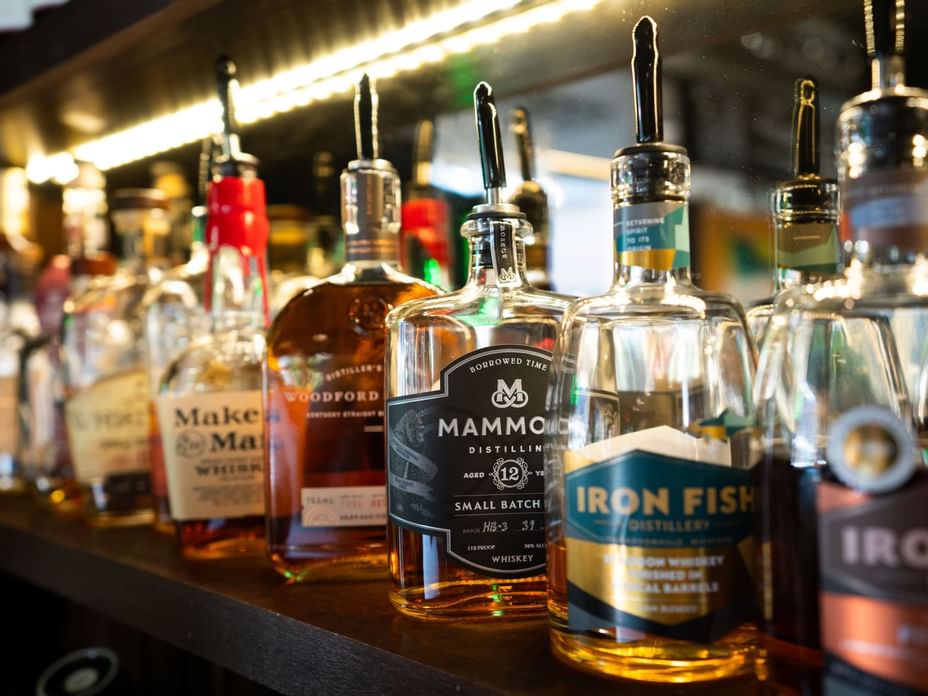 120 Michigan Avenue 49720 Charlevoix United States
MondayClosed
TuesdayClosed
WednesdayClosed
Thursday3 p.m. - 11 p.m.
Friday3 p.m. - 11 p.m.
Saturday11 a.m. - 11 p.m.
Sunday11 a.m. - 8 p.m.
Earl Lobby Lounge Menu
Located in the Lobby of Hotel Earl, this classic American lounge features some of the finest blends, seasonal crafted cocktails, and lagers. Order a small plate or two while you sip, socialize, and relax. Our menu, specials and hours change seasonally. Check back regularly for our latest offerings.