Amenities
Oh hey. We're The Earl. Named after famed Charlevoix master builder, Earl Young. His love for boulders, nature, and incorporating landscape into his designs led to his creation of the Weathervane Lodge, built in 1959. After decades of wear, we were inspired to build on his vision, add a modern twist, and bring an updated feel to a Charlevoix mainstay. We think Earl would be pretty darn excited about. We sure are!
We pride ourselves on delivering an experience that you tell 8, no make it 9, friends about. From the modern decor, boutique hotel service, and incredible amenities, we think you'll never want to leave. Which is fine. We have a nice suite just for you.
A few other notable things. There's complimentary WiFi, an inviting indoor pool, an 'always perfect temp' outdoor Jacuzzi and a well-equipped fitness center featuring a Peloton bike. We offer limited complimentary parking including EV charging stations. Complimentary street parking is also available. Specialty breakfast items, coffees, small bites, and cocktails. For group gatherings, even ones that you'll need to write off as a business trip, you'll find a spacious boardroom with flat screen television that accommodates 12 guests. We also have a shuttle van that's available to be reserved if you're planning on a group outing. Or, if you have an entourage.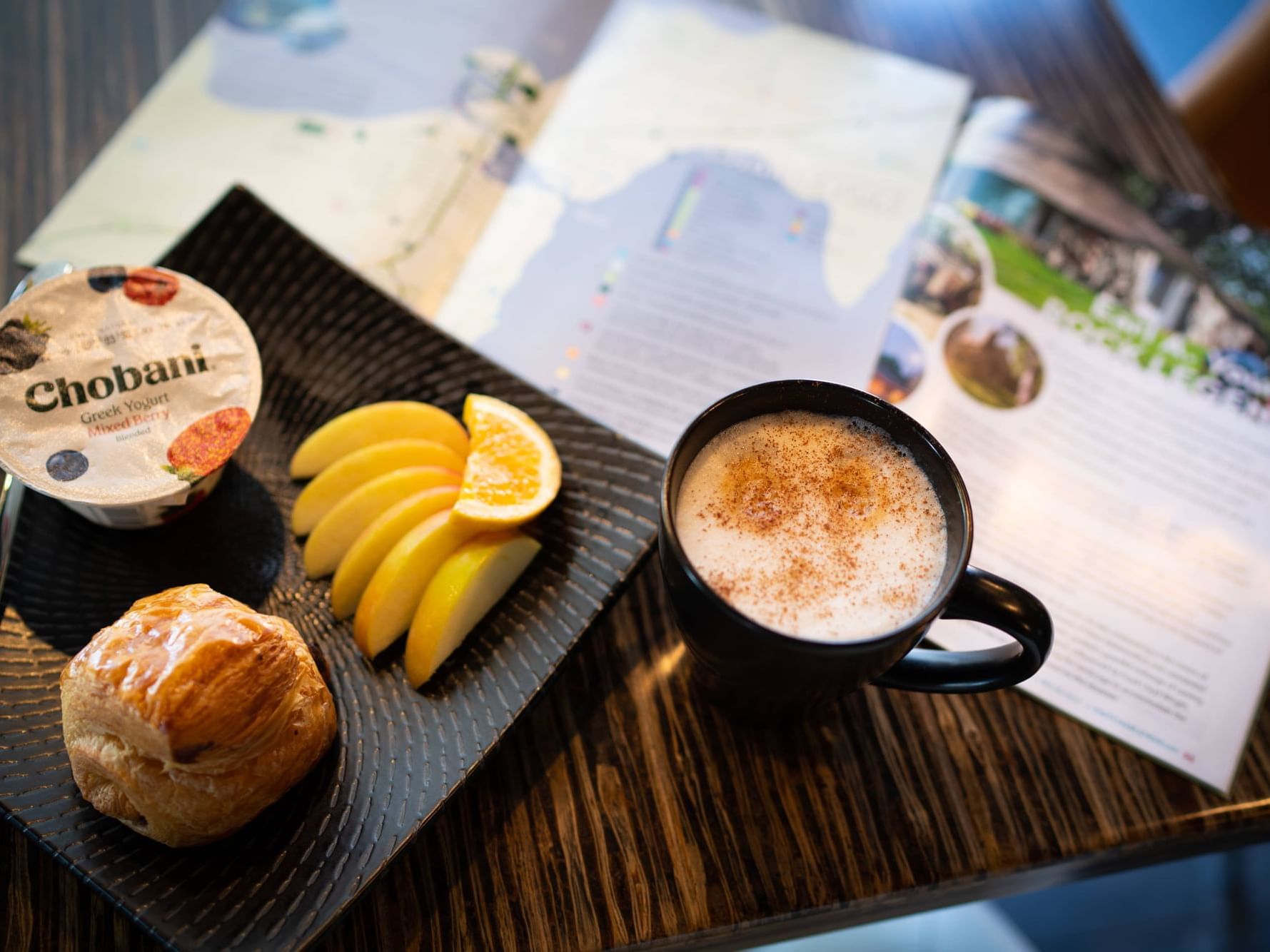 Sunrise Snacks
Our morning market is open daily from 7 a.m. – 10 a.m., so you can start your day off right. A la carte items include fresh pastries, yogurt, coffee, juice and more. You can charge items to your room or pay at time of purchase.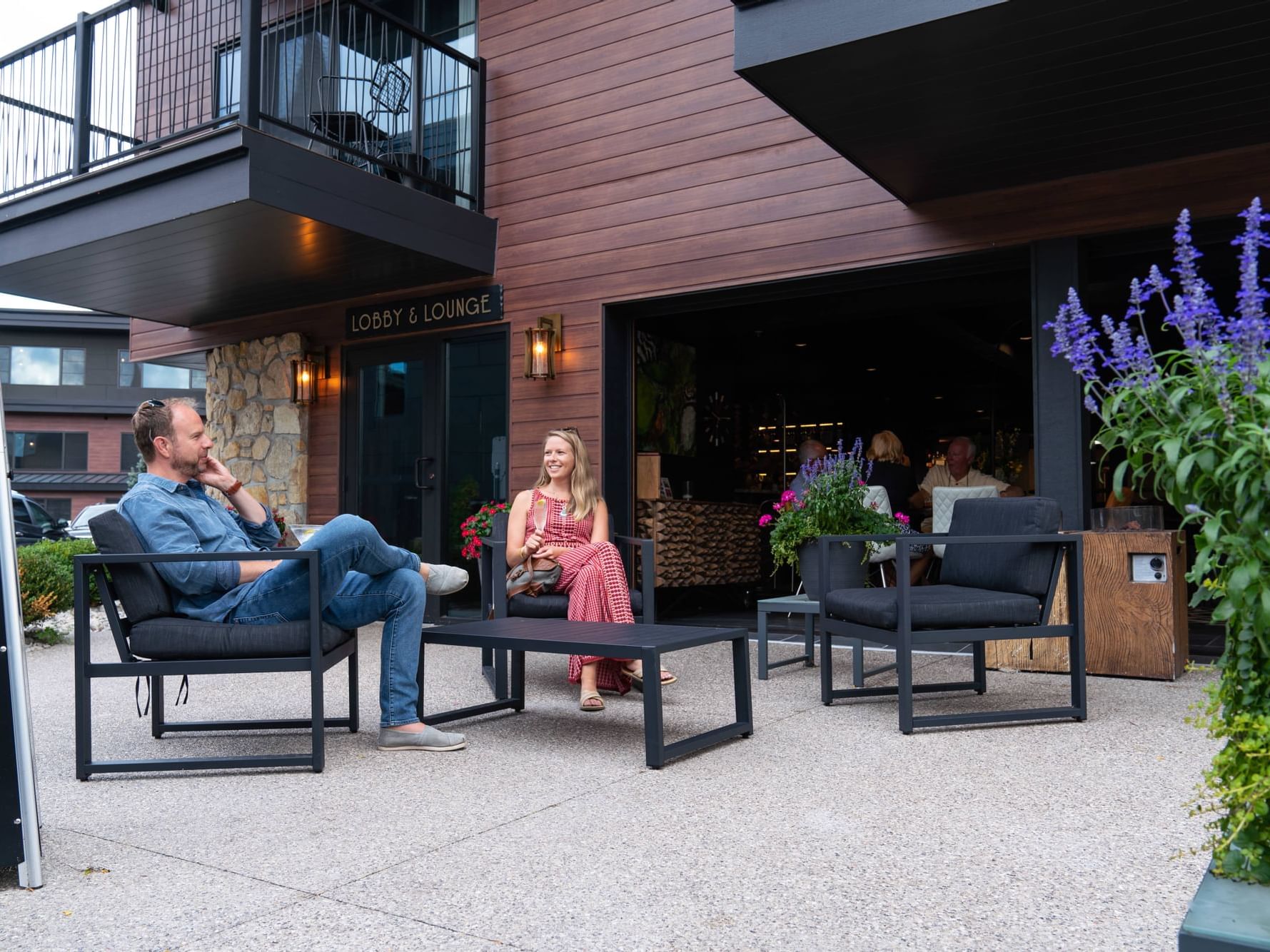 LO Bar
Located in the lobby of The Earl, LO Bar offers both indoor and outdoor seasonal seating. This trendy American lounge features some of the finest blends, seasonal crafted cocktails, and lagers. Order a snack while you sip, socialize, and relax.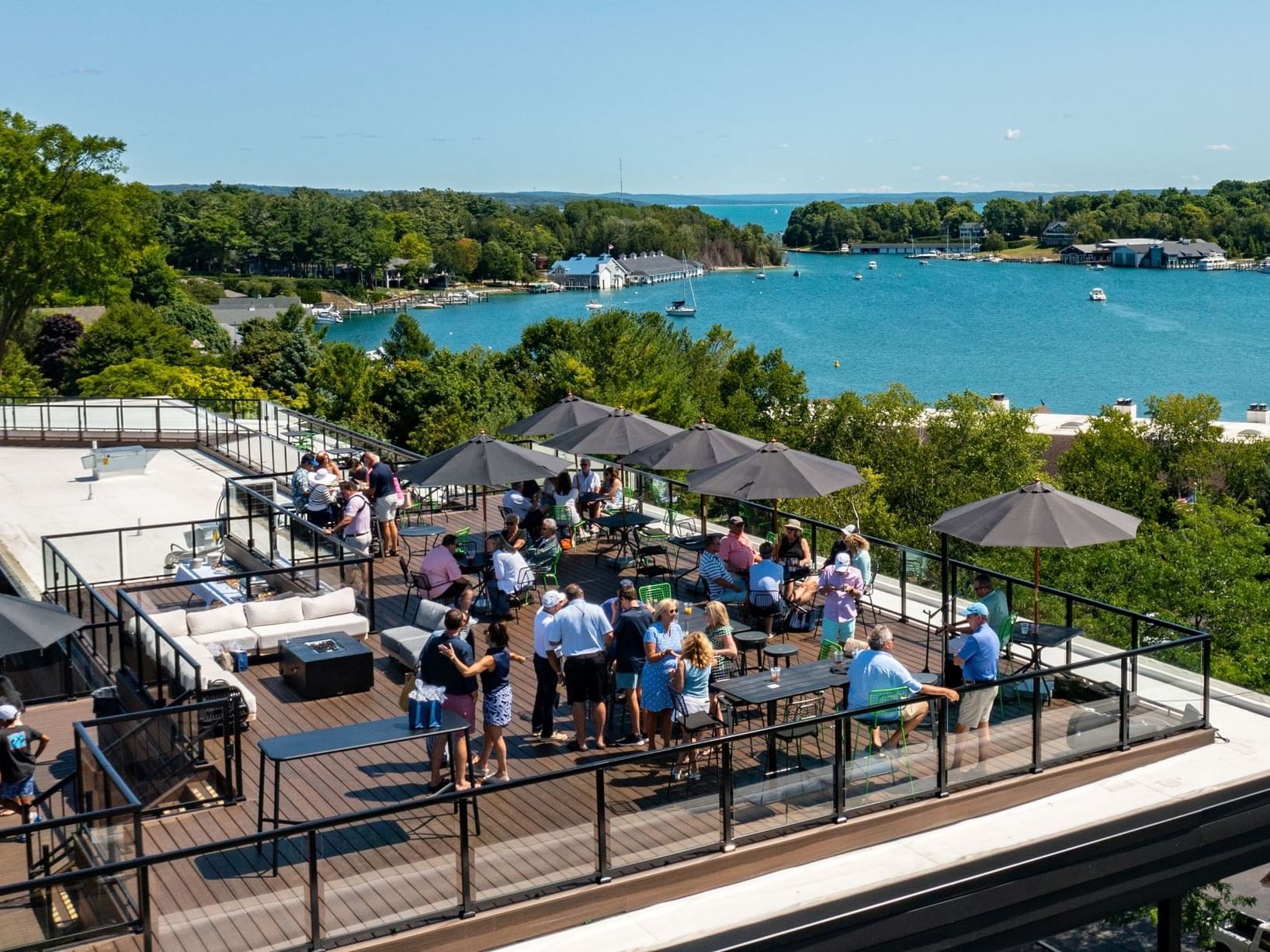 HI Bar
The Earl's newest addition, located on our rooftop, is the perfect spot to take in breathtaking views of Round Lake, Lake Charlevoix and downtown. Invite your friends or take some time for yourself while you enjoy the breeze, your favorite beverage and small plate.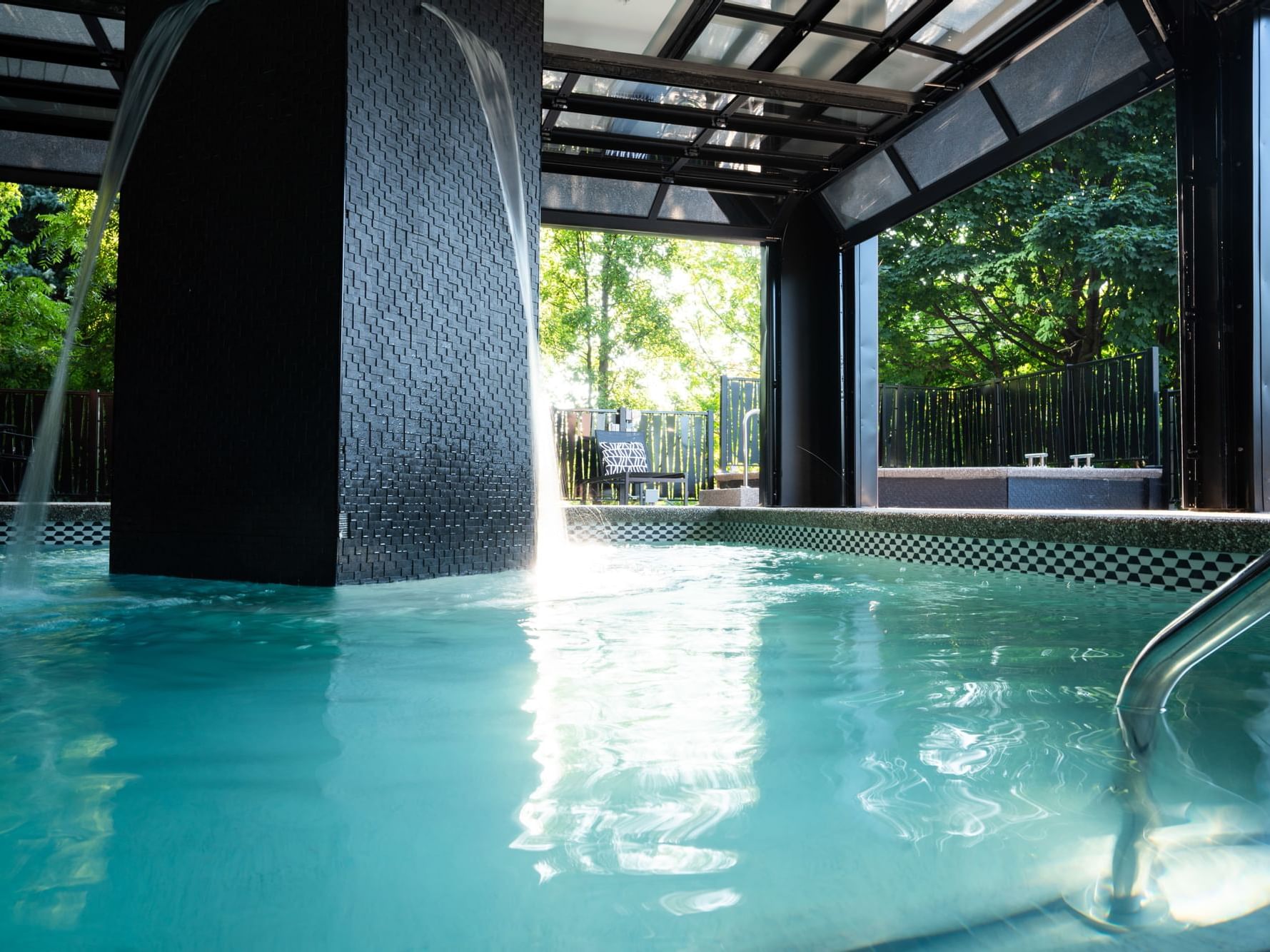 Indoor Pool
Floor to ceiling windows create an outdoor feeling to our incredible indoor pool. The perfect temperature all the time. Promise.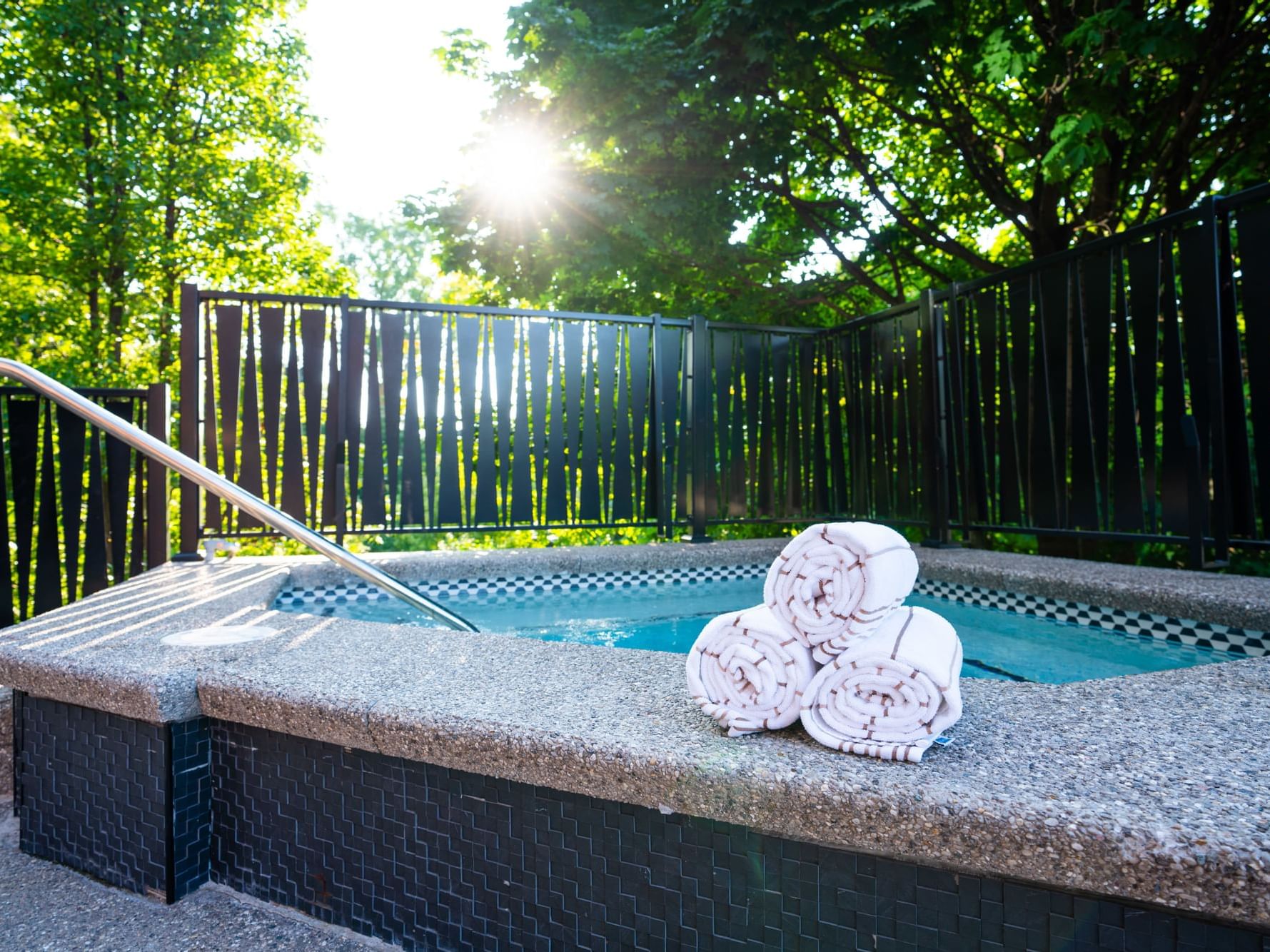 Outdoor Hot Tub
Finish the day with a soak in our outdoor hot tub, open year round.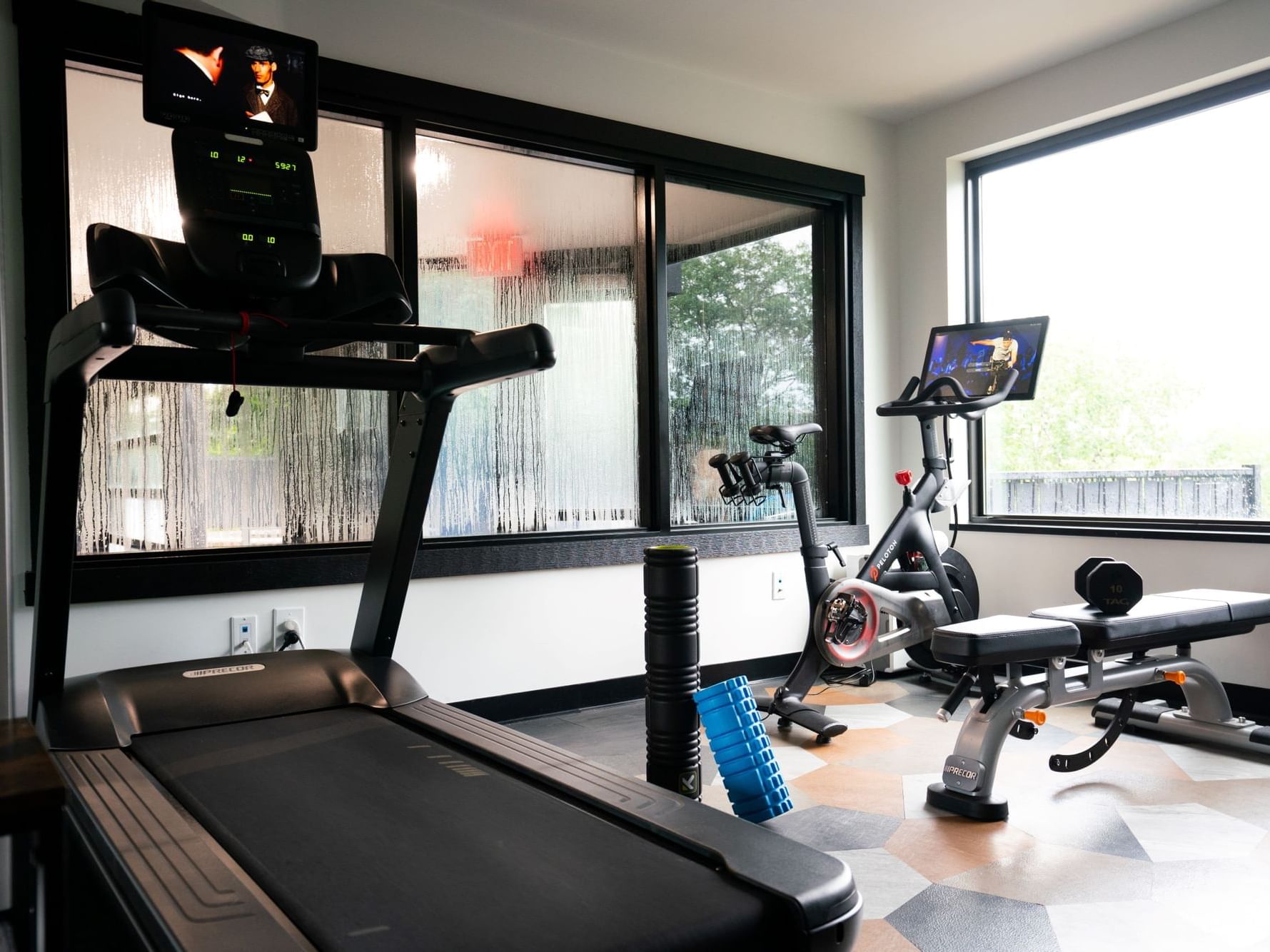 Fitness Center
For those sticking to a routine, we commend you. Check out our fitness center complete with a Peloton bike, Precor treadmill, Precor recumbent bike, free weights and more.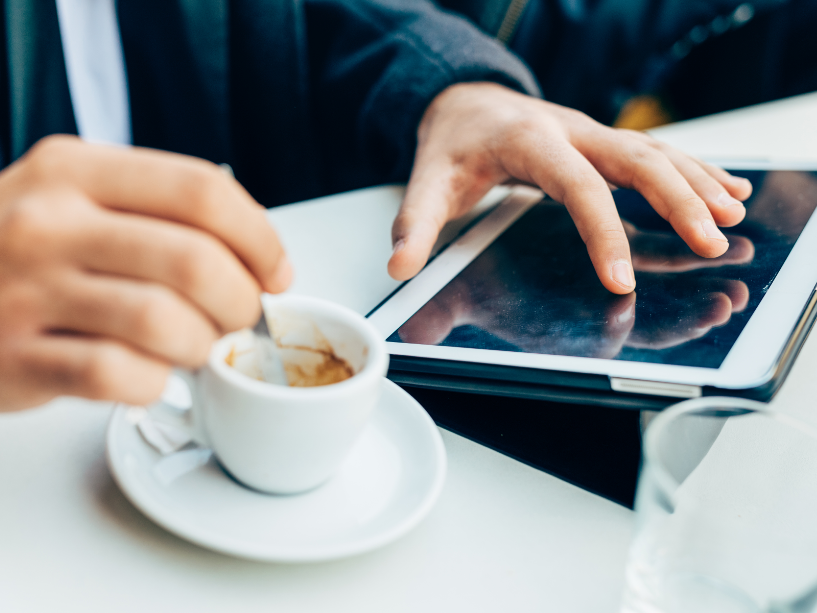 Complimentary WiFi
Complimentary WiFi is available throughout the property.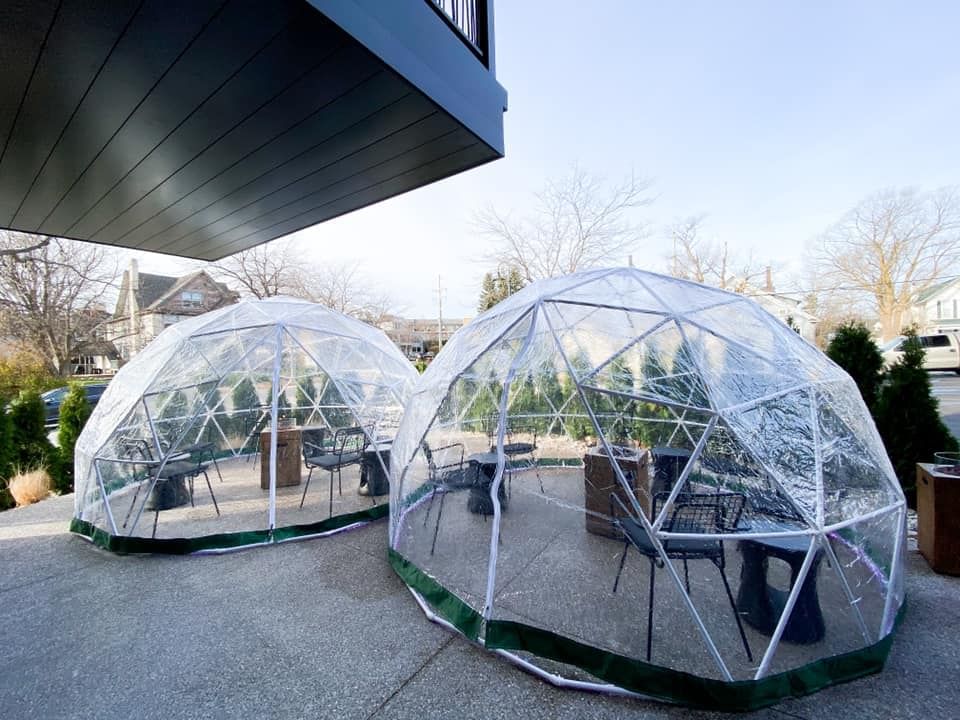 Outdoor Heated Igloos
Reserve one of our outdoor heated igloos. Available Thursday-Saturday June through August. Just kidding, these are only for when there's a chill in the air.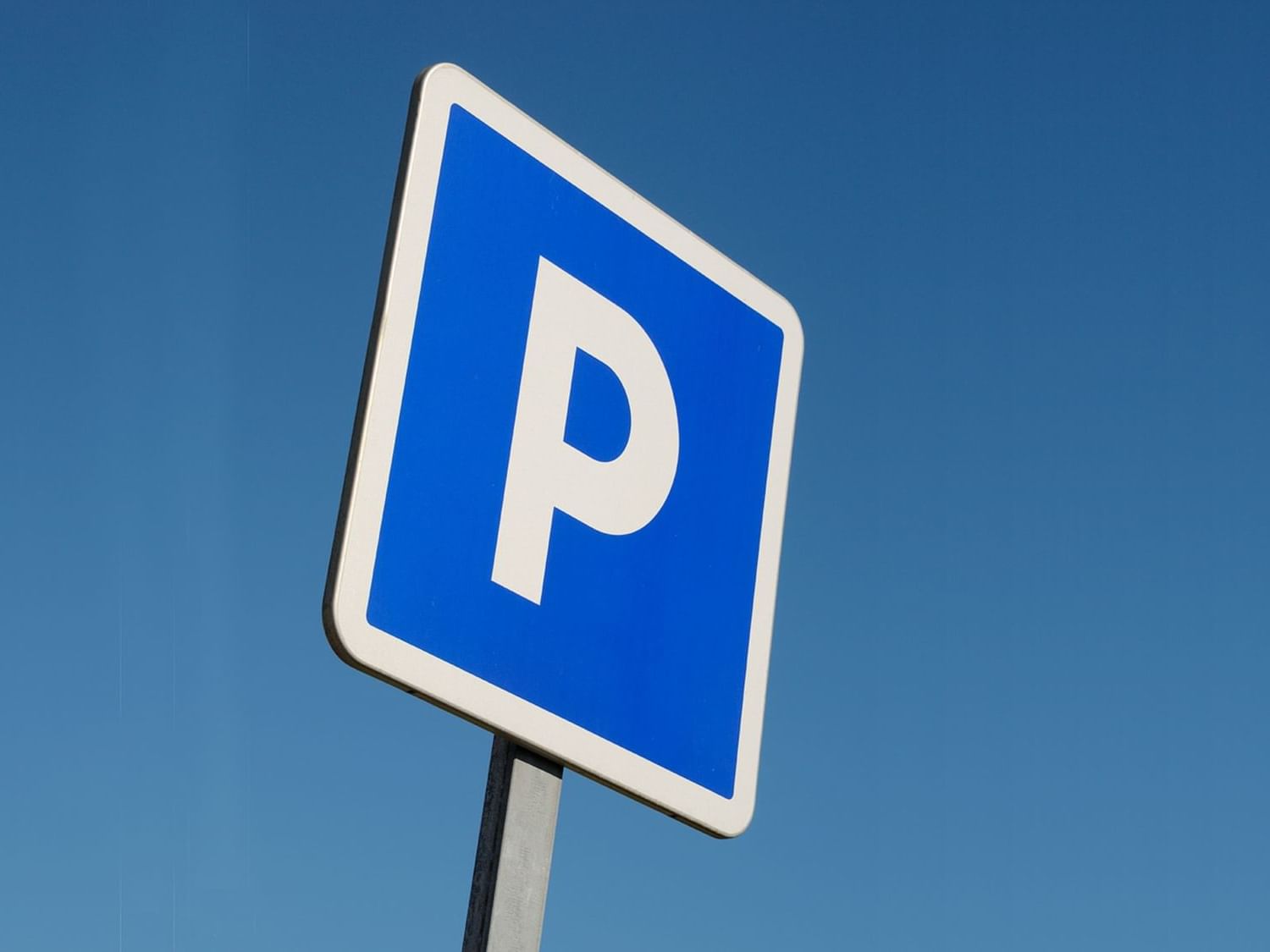 Parking
We're a downtown hotel and you guessed it, parking can be limited. We offer limited complimentary parking including EV charging stations for your convenience. Complimentary streetside parking is also available.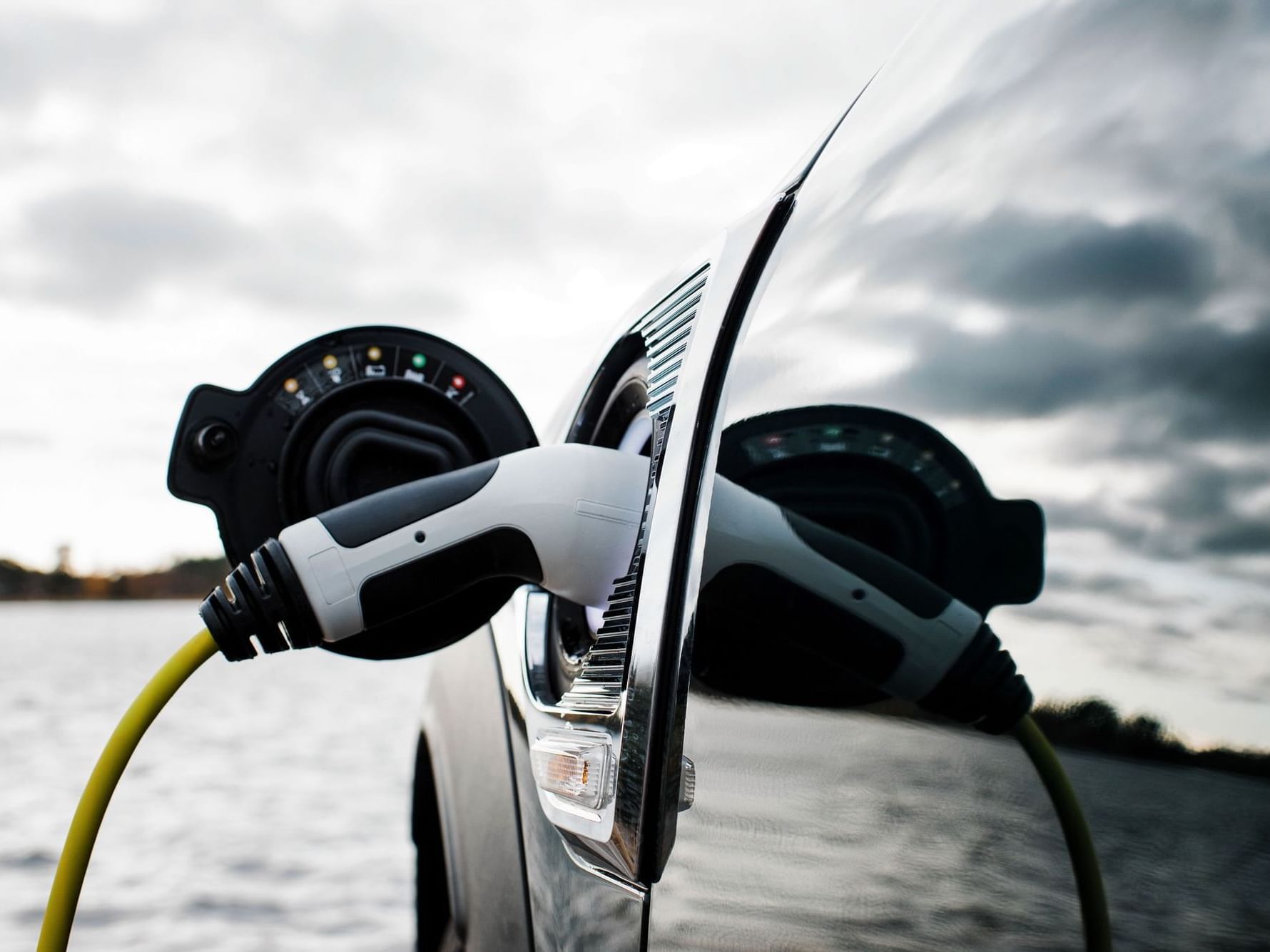 Electric Vehicle Charging Stations
Conveniently charge your electric vehicle, including your Tesla during your stay at one of our two charging stations.